AdMax - The Idea Source
For large-format displays, magazine ads and business exposure, the source is here.
Proudly doing business in the Twin Ports since 1990.
AdMax was launched in 1990 to offer backlit advertising in malls and other venues. Since then, we've grown and evolved to become a full-service advertising, publishing and design agency. We've proudly served as the Duluth Area Chamber of Commerce's publishing partner for over 20 years, and as a result produce and coordinate several high-profile publications for a focused business-to-business audience.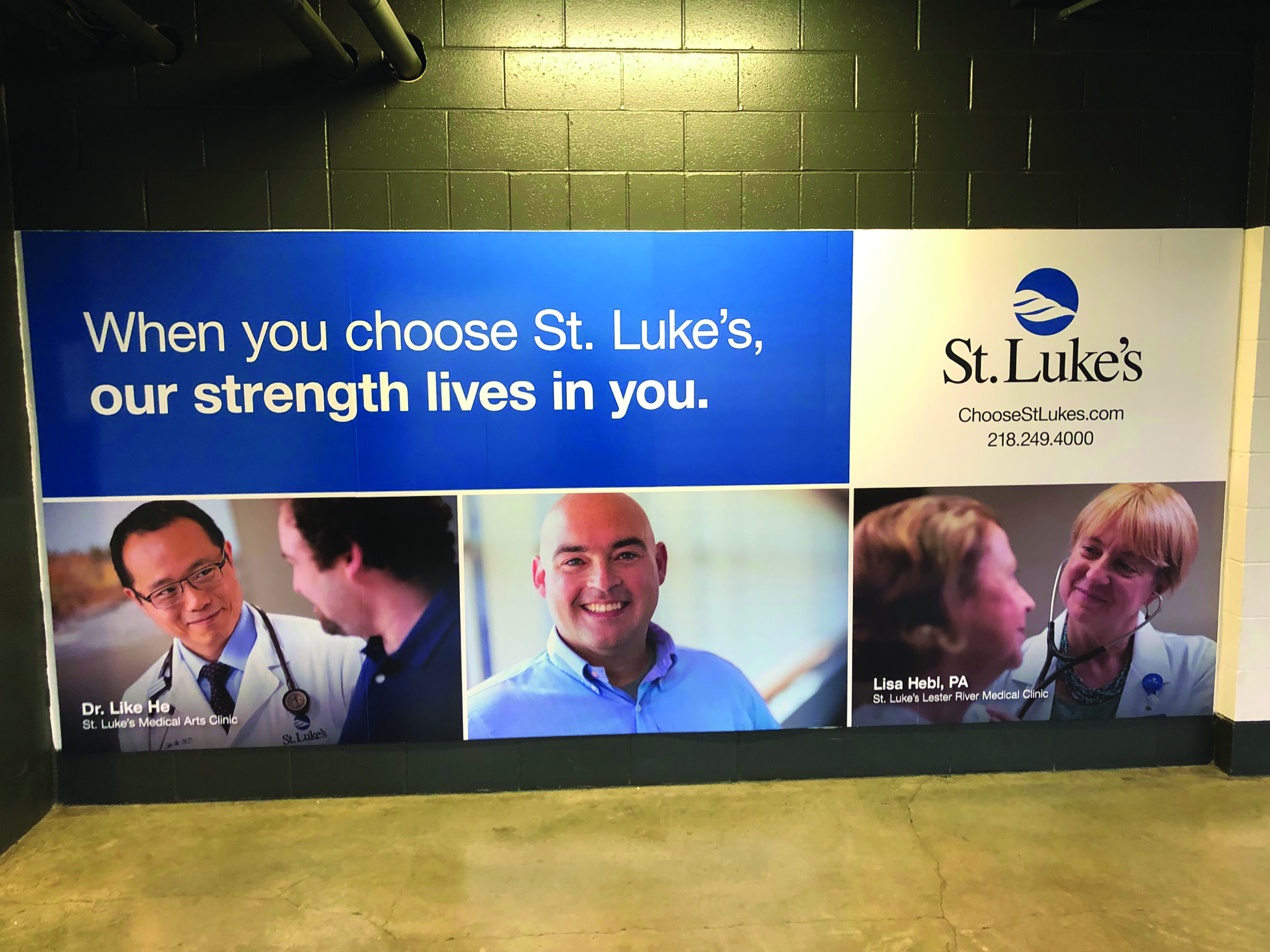 Advertising
From colorful magazine ads to powerful backlit advertising, AdMax has many avenues to promote and advertise your business, products and services.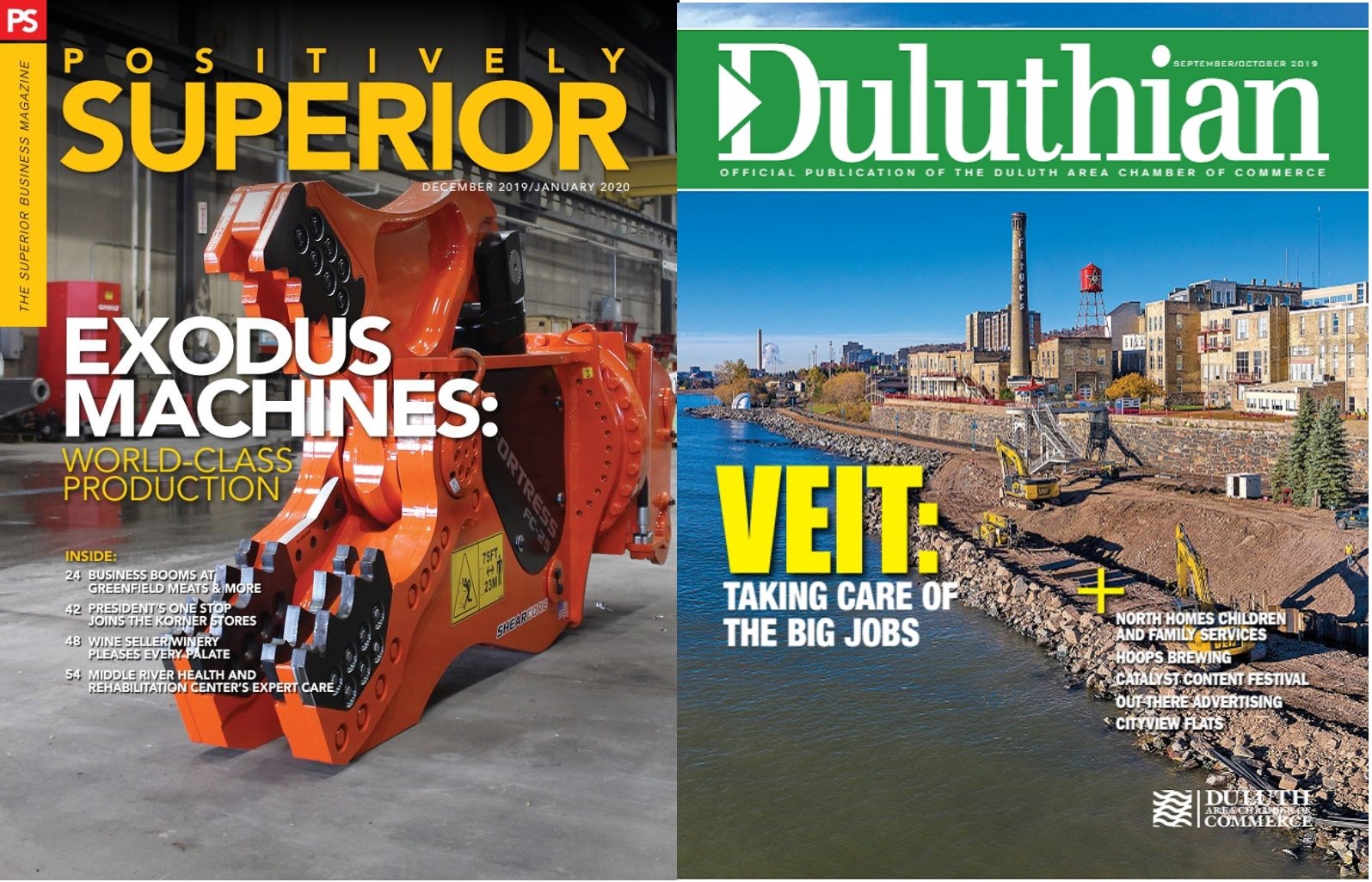 Publishing
Thanks to the hard work and investment of our publishing partners, AdMax has produced the Duluthian magazine since 1998 and Positively Superior magazine since 2011.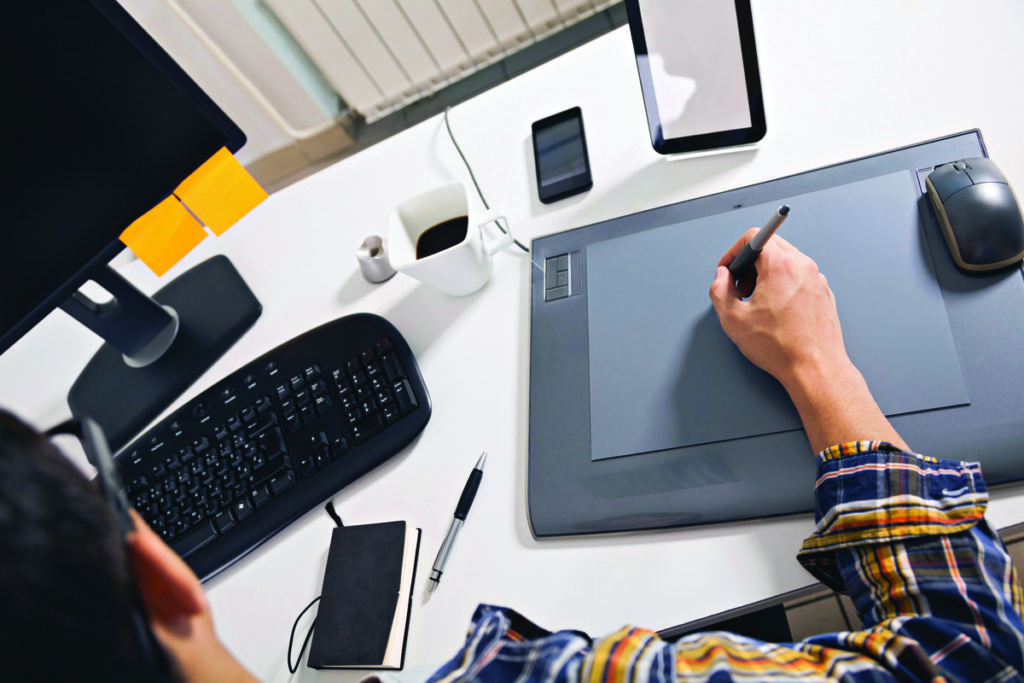 Design
The Creative Department at AdMax has extensive experience in designing and producing award-winning projects for our clients, including logos, newsletters, maps, brochures, magazine ads and more.
Contact an AdMax sales representative today to find the perfect avenue to promote your business!