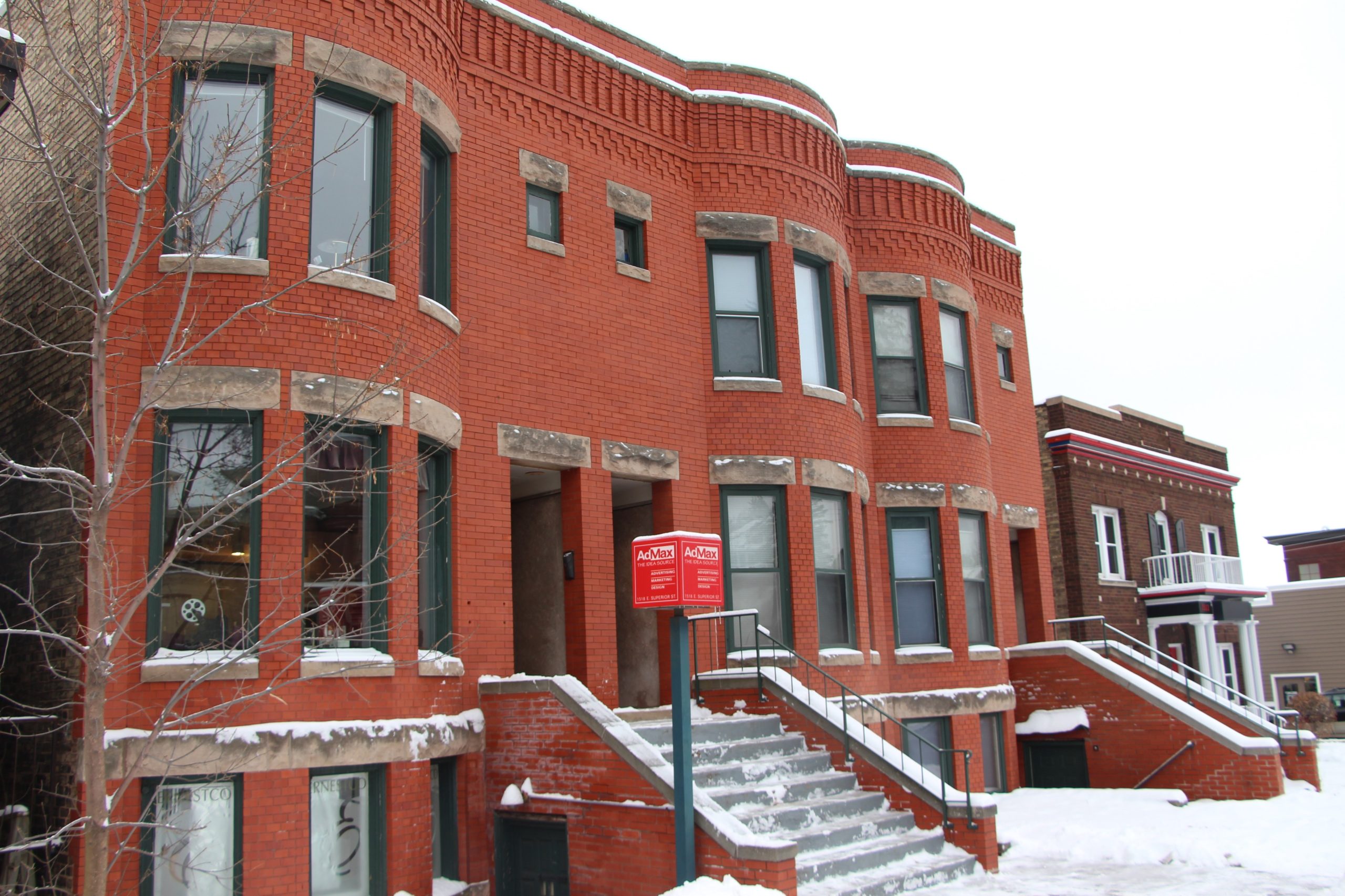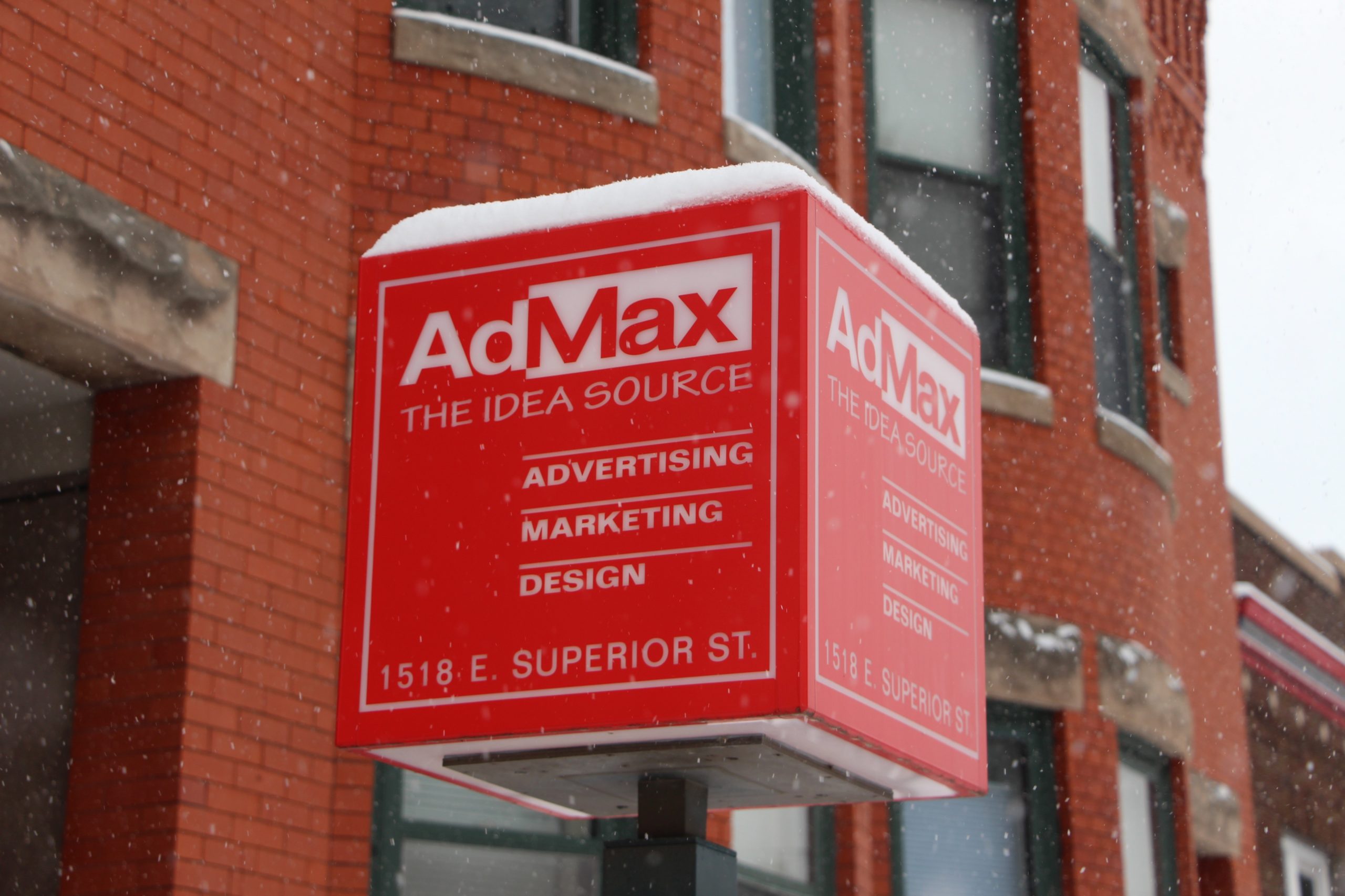 It all started with an idea
AdMax began in 1990 with the idea of bringing new advertising and marketing opportunities to the local business community. Bright, bold backlit ads and other forms of display advertising were the foundation of the business, and continue to be offered to this day.
Jay Ott, AdMax's owner and CEO, saw a unique opportunity to partner with the Duluth Area Chamber of Commerce in 1999 to manage production of publications the Chamber provides to its members, including the bimonthly Duluthian magazine. The experienced creative, editorial and account executive staff at AdMax transformed the Duluthian into an award-winning, full-color magazine with more than double its previous page count.
"Partnering with the Chamber continued our focus of working directly with businesses for marketing and advertising, but it gave us a much enhanced offering to our existing clients, as well as all Chamber members," Ott said. "It helped us grow exponentially."
A positive venture
AdMax continued to serve local businesses throughout the years with advertising opportunities and creative services. In 2011, AdMax and a group of business leaders in Superior, Wisconsin, met to try to solve a problem. Fortunately, it was a good problem: the business community in Superior was flourishing, with businesses starting, moving or hiring locally at a rapid pace. All of these success stories were taking place, but not being shared with the community.
What came out of that meeting was the conception of Positively Superior magazine. The publication continues to tell the stories of the Superior business community today, from large, established industries to entrepreneurial start-ups and service organizations. With strong support from nine editorial partners as well as advertising support from Superior businesses, the magazine flourished.
"Since Positively Superior started, we've had great opportunities to write outstanding stories about the local business community," Ott said. "People read the stories, and businesses are eager to be featured."
Ott believes that the longevity of AdMax as a business can be attributed to its talented and dedicated employees, as well as its varied product offerings. Explore the website and contact AdMax to learn more about the unique advertising opportunities, and creative services, available for your business or organization.